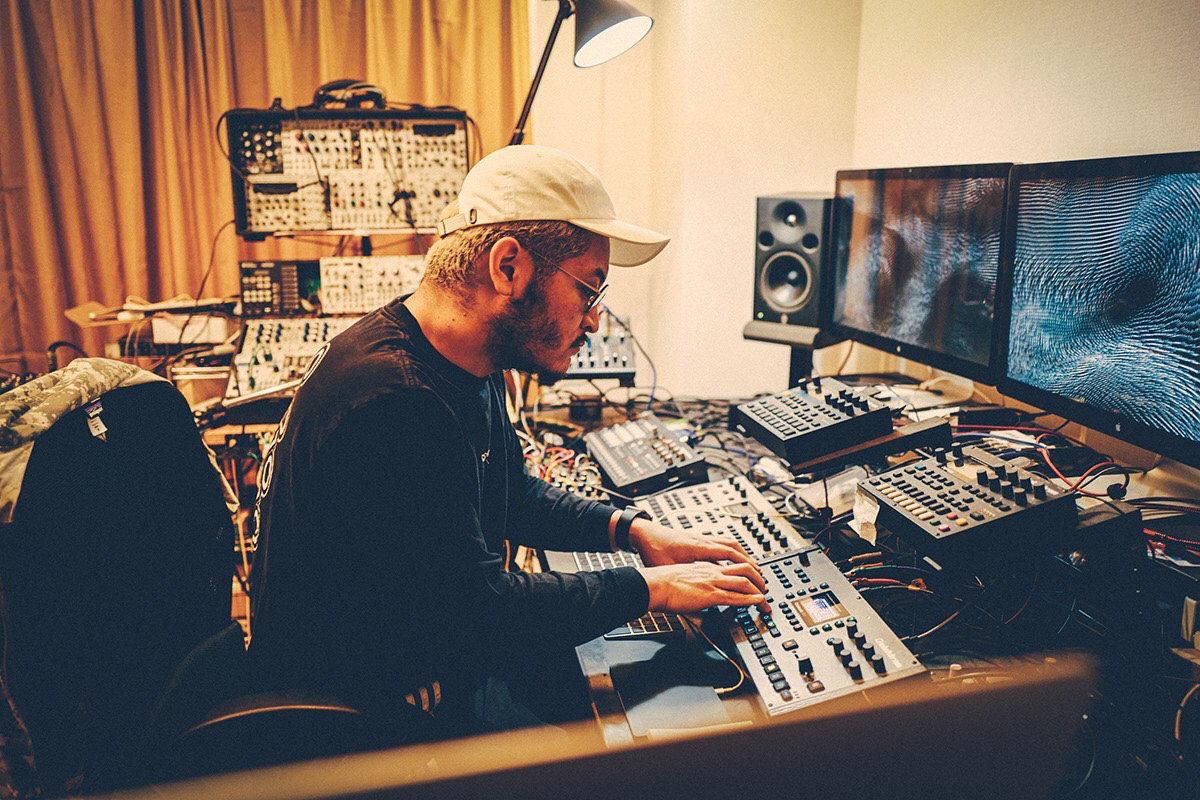 MURAIMURA 代表 村井智 / Satoshi Murai
MURAIMURA MUSIC STUDIOは2016年に「アーティスト / 映像ディレクター / 音楽家」である村井智によって設立された小さな音楽プロダクションです。村井は2009年から仲間たちと設立したデザインスタジオTYMOTE inc.にてTVCM、WEB広告、展覧会、劇伴、ライブ出演、と様々なメディアでの音楽や音響の制作に携わり、音楽や音響が他のメディアに与える影響を肌で学んできました。
MURAIMURAでは対象がどんなメディアであっても、それが映像でも静止画でも空間でも、物語でも
ノンナラティブな抽象的な実験的な表現でも、
それぞれのメディアや目的に都度寄り添いながら、より広い視野を持った音楽や音響の制作を、高い解像度でディレクションまた検討し日々実践しています。
MURAIMURA MUSIC STUDIO is a small music production company established in 2016 by Satoshi Murai, who is an artist, video director, as well as musician.
Murai founded the design studio TYMOTE inc. with his friends in 2009. Since then, he has been involved in the production of music and sound for various media, including TV commercials, web advertisements, exhibitions, theatrical accompaniment, and live performances, and has learned firsthand the impact that music and sound can have on other media.
At MURAIMURA, we work to create music and sound with a broader perspective, directing and reviewing with high resolution, while staying close to each media and purpose, no matter what kind of media the subject is, whether it is video, still image, space, narrative, or non-narrative abstract experimental expression.
Photo by Kouichi Nakazawa